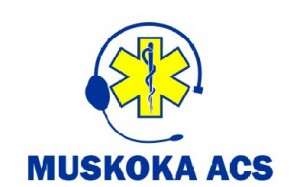 E-Mail has been moved to a new server. In order to access this, you will have to obtain your new temporary password.
To obtain your new password you have been left an envelope in dispatch or you can contact the server administrator - Kevin Plested by text at 705-644-4599 (include your name) or e-mail - kevin@warpzone.ca
To login to your e-mail, in the future this page will automatically re-direct you. However, in the meantime, go to warpzone.mymailsrvr.com and enter your e-mail address (the entire address) and password.
Once you log in, you'll want to change your password to one you'll remember. In the top right-corner, click on your e-mail address to display a menu - then click Settings. On the left of the box that opens up, you'll see "Change Password".
If you notice any e-mails missing, please contact Kevin to look into it.