Welcome to Muskoka Ambulance Communication Service
Updated Tuesday April 16th, 2019 @11.43
A big shout out to our ACO's during National Emergency Telecommuicators week…..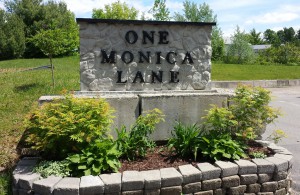 Muskoka ACS previously provided Communications Services to Muskoka Ambulance Service, which ran it's last call December 31st, 2008. Muskoka ACS continues to dispatch ambulances for all five District Municipality of Muskoka Ambulance bases, with service being provided by Muskoka Paramedic Service.

While emergency calls for service in our area are our main priority, the coordination of transfers to major diagnostic centres in Orillia, Barrie, Newmarket and Toronto also occur on a regular basis. We also fully dispatch calls for 3 fire departments, consisting of the Town of Bracebridge, Township of Muskoka Lakes and Moose Deer Point First Nation.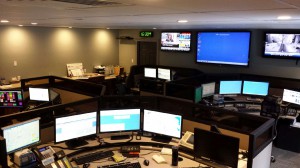 As the second link in the EMS Chain, our calltakers prioritize calls and dispatch the most appropriate ambulances within seconds of receiving the call. The seamless Ontario ambulance dispatch system (ARISII) allows for all dispatch centres in the Province to communicate and utilize each others resources to ensure that the closest ambulance is called to the address.